Spinal Pain
---
The spine is the central axis of the human body and conduit of the central nervous system. Its normal functioning is intimately related to overall health. Chiropractic treats common pain conditions arising from spinal joint dysfunctions and their associated disorders, thereby helping to attain wellness.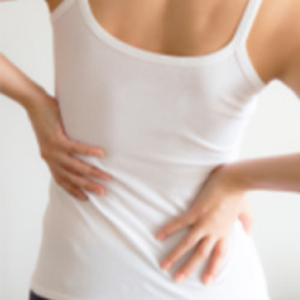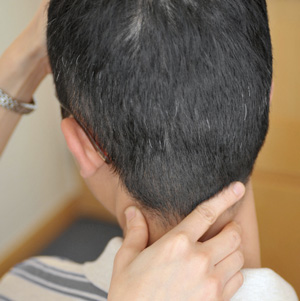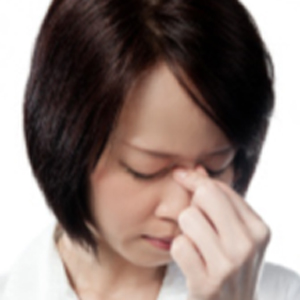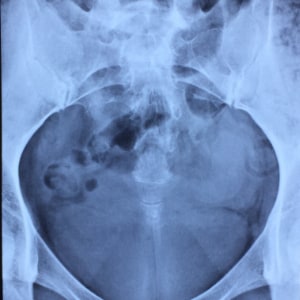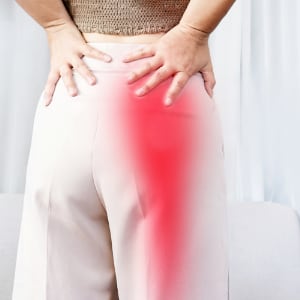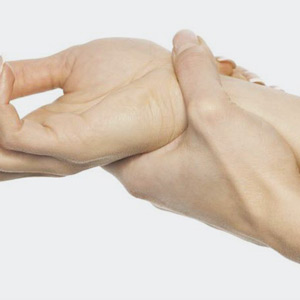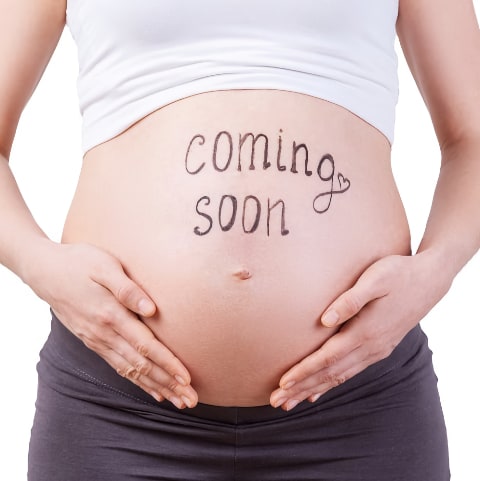 Peripheral and Joint Pain
---
The upper and lower limbs have a close biomechanical relationship with the spine and are supplied by the peripheral nervous system. Chiropractic takes a wholistic approach which analyses and treats the peripheral joints and neuromusculosketal system to improve overall health.